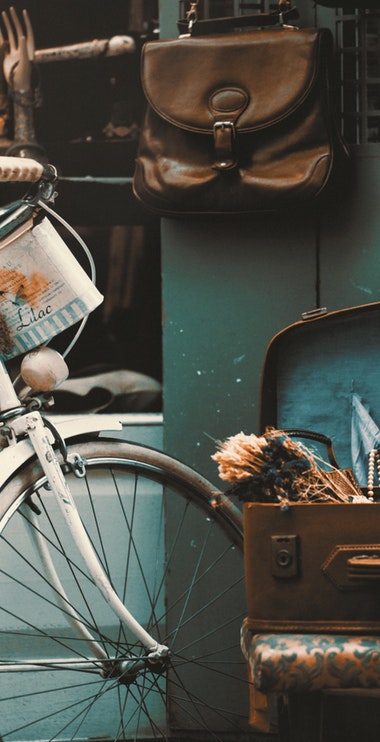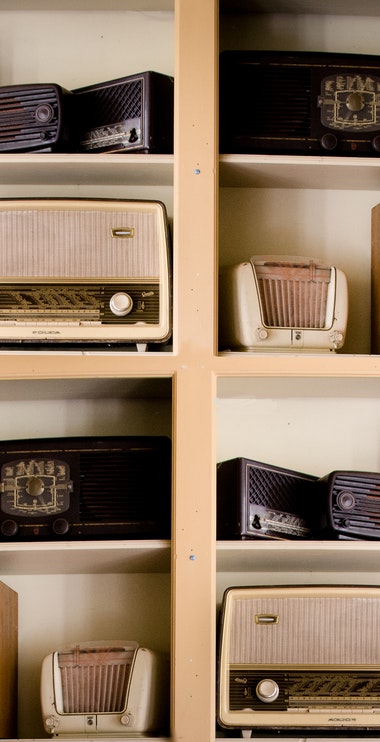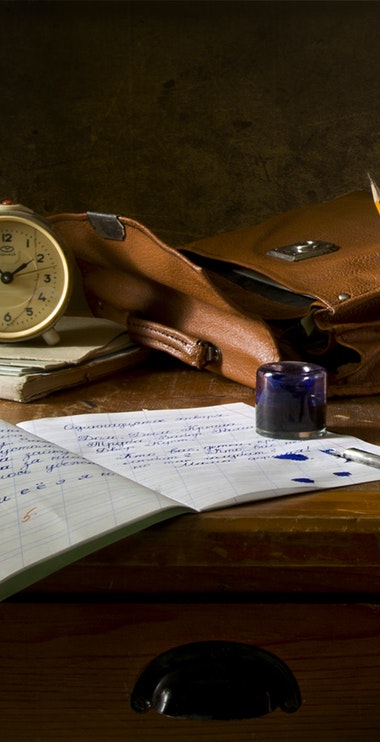 Situated in Bristol Clifton Village in the prestigious Victorian Arcade.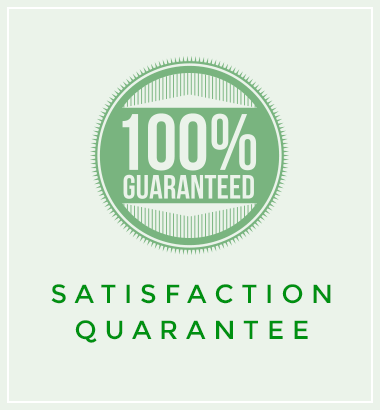 Our company
Abode Furnishings holds an eclectic range of one off pre-loved Vintage and Retro pieces of furniture all styled with complimentary accessories and scents for the home.
We hold a selection of furniture from dressers, tables and chairs, mirrors, as well as smaller items such lighting, glasses, cutlery, scented salts and candles – which means our shop smells gorgeous all the time!
From beautiful mid-century pieces to retro chairs and vintage tea sets as well as a selection of brand new home accessories we couldn't resist. New stock is arriving all the time so there will always be something to covet.
We are also Bristol's only stockist for Everlong superior finish chalk paint that requires NO waxing!
We can also source that elusive piece you have been searching for or find that missing item your room needs to finish it and then we can even spruce it up for you.
Come and see us to discuss our services.
Contact info
---
Call: +44 (0) 7890 329626
---
We participate in
House refurbishment in BROOMWOOD ROAD in London
Project supervised by Diamond Construction LTD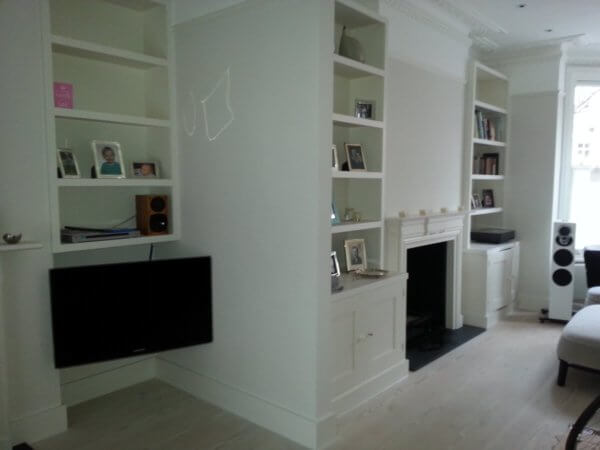 The main goal behind the project was to make the house appear bigger and have more space that can be utilised in daily life. We transformed a small and cramped room into a more spacious area, and later proceeded to convert the basement and loft. We managed to create a lovely space within the client's budget. The entire house was then renovated and refurbished in order to match the transformed rooms.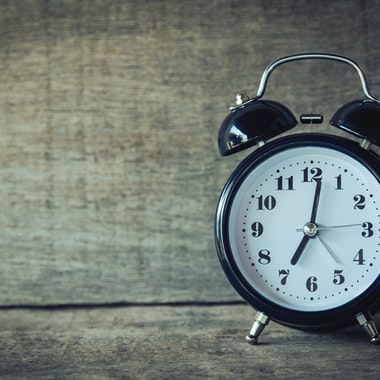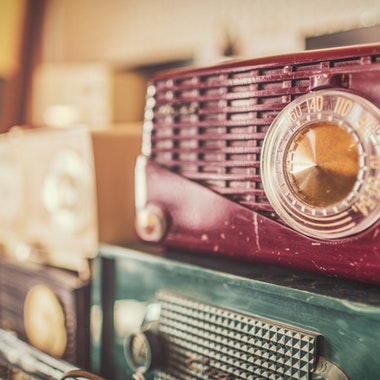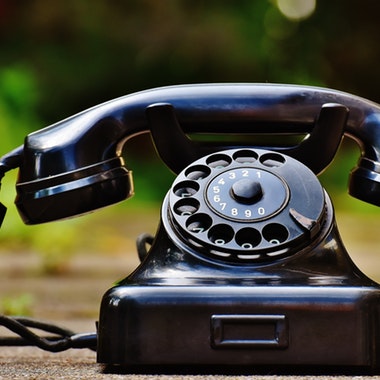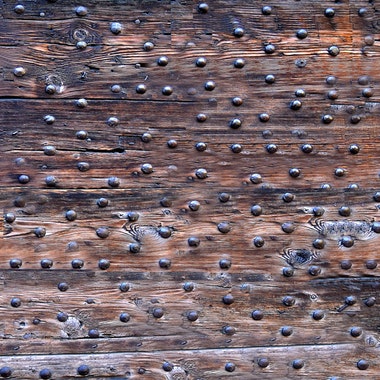 Lovely shop - highly recommended. Wonderful furniture, crockery, presents for family and friends and furniture for your home. Sometimes they have an old gramophone playing old music in the shop and there's always an aroma of fresh coffee. Great customer service and if you can't find what you want, the owner will source it for you!

An absolute gem of a shop in the lovely Clifton Arcade, Bristol. Filled with the most beautiful , authentic pieces of vintage furniture and home accessories. I`m absolutely delighted with my oak bookcase and so pleased that I`ve found this wonderful shop. The owner is very pleasant and knowledgeable and it all made for a really enjoyable buying experience. Well worth the trip from our home in Cardiff - easy to find in Clifton and plenty of parking close by. Our first visit to Abode Furnishings but definitely won`t be our last! Thank you so much.