The Importance of Tiling and Flooring while Home Renovation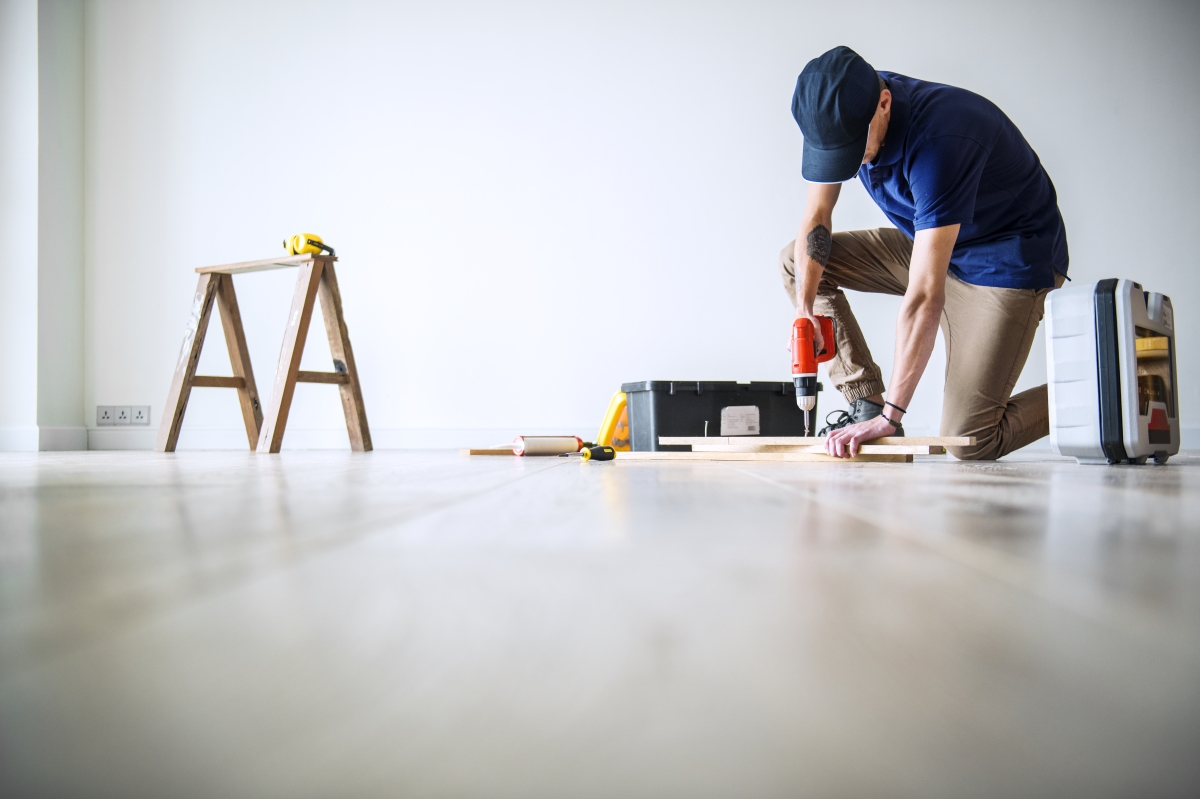 Are you bored with your home design and want to change something? Doing renovation, don't forget about the floor. The ideal option would be tile flooring. If you think that the tile floor is only suitable for a bathroom or a kitchen, you are mistaken. You can pick up tiles for your living room or hallway that look like wood or stone.
7 Benefits of Tile Flooring At Your Home
Many people underestimate the choice of tile flooring when doing repairs in the house. It seems that it can be dull or boring. Choosing a tile for your home you only get the benefits.
Durability;
Cost Effective;
Water Resistant;
Eco-Friendly;
Easy Maintenance;
Design Options.
In addition, you need to know that durability depends not only on the quality of the tile but also on a good job of the installer. To avoid any problems in the future, you need to carefully select the company that provides tiling and flooring service.
Tiling and Flooring in South West London
Our company is a team of professionals, which provide tiling and flooring services in many areas of London, such as Hammersmith, Kensington, Ealing. Our highly qualified specialists can provide a seamless service from start to finish and advice you on what kind of flooring or tilling goes best in which room. Just get in touch with our experienced project managers in a convenient way for you, and you will make sure that your house can look as good as you like. Our company can help you save your time and money!