Attic Conversion - Remodelling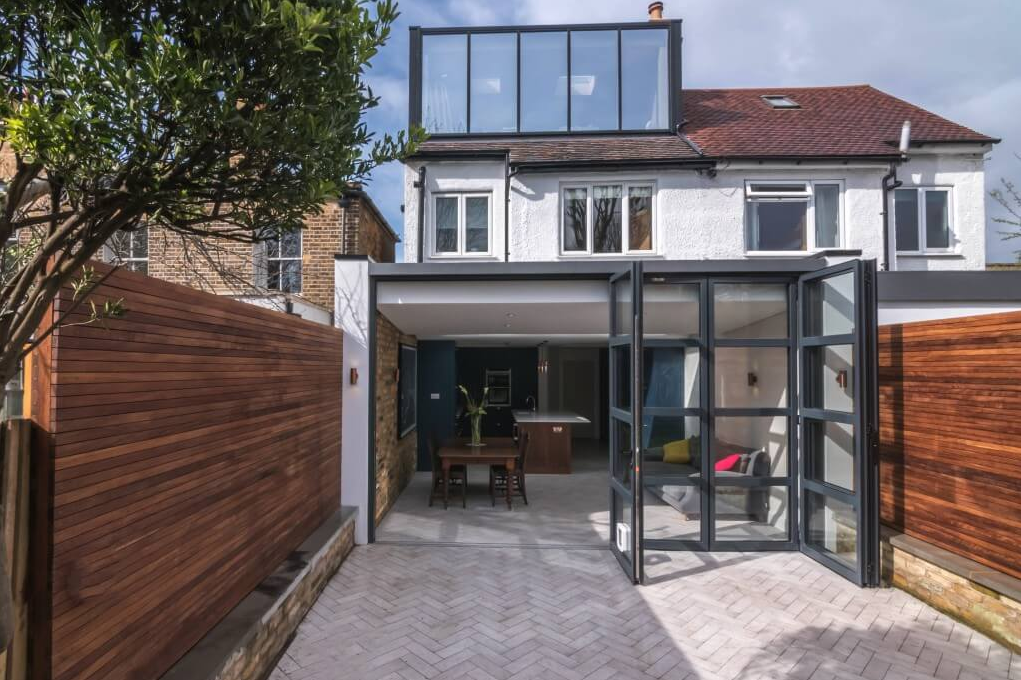 Attic conversion is one of the smartest way to increase your living space without depleting your bank account. If your house has an attic, then you are almost there. Attic is an amazing opportunity to gain extra living space in your house by creating another bedroom, a media room or even a personal gym. The choice is yours.
Attic is a very flexible space and you can shape it in any way you like. For example adding a dormer window to your attic will dramatically improve the level of a daily light. Attic conversion has a few extra requirements, but at the same time it is offering you completely new possibilities. Of course there are some regulations concerning space you should be familiar with. Also, attic remodelling requires roof rafters, not trusses.
Besides, there are some special requirements concerning flooring. If you are thinking about converting your attic into a living space staircase is a must. Our rich experience has proven that there are no remodelling projects that are identical. The services we are offering are always based on an individual approach to the remodelling and a professional evaluation. So if you are thinking about loft convertion, book an appointment with one of our insightful advisors!