Mark the spaces in the living room - Tips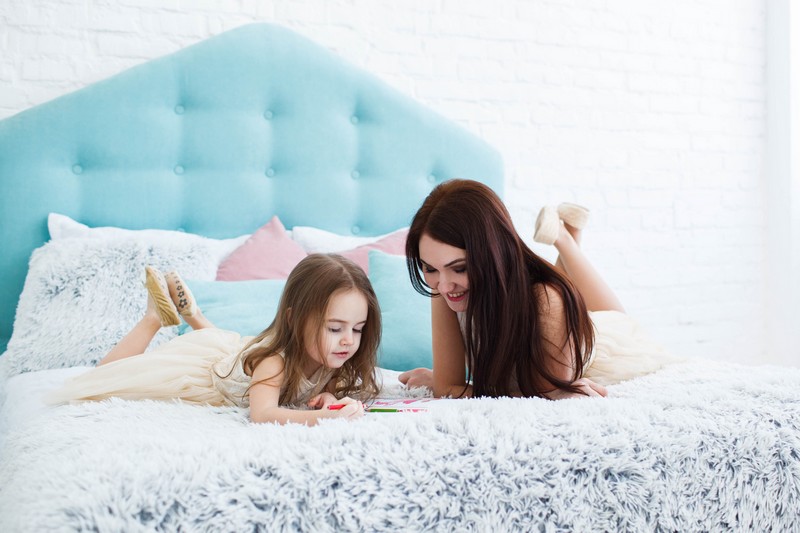 You could do that by spreading newspapers in that area so that you get a visual feel of the floor and you can thus make out is the space looks cluttered.
It is important that you be clear of how your living room space will be used. If you have frequent guests you would need furniture that is sturdy and resistant to stain. This is especially useful if you have kids visiting your often. But if you have occasional guests then you may look to put in some fragile furniture pieces.
The rooms architect should be determined. Some living rooms have some designs that are built in and have some elements in it. You will thus have to determine the furniture pieces based on these elements so that the furniture looks best. Like for example in case your room comes with a fireplace with a rustic decor then you could opt for a cabin décor instead of going for modern furniture. The other example is to design your living room with modern furniture if the view of your living room gives a city view.
Just start with the basics of a living room. Simple things like a sofa, an armchair and a coffee table is a great way to start furnishing the room. You could add the extra elements later.
Buy pieces that are an investment. Solid furniture and wooden frames are a great buy, those beds are one of the best. The sophisticated pieces may cost a little more but they are a better investment because they last longer. Also look to buy fabric that are resistant to stain. The high quality materials will not only last longer but also make you feel more comfortable and they are better than opting for cheaper fabrics. The fabrics that are resistant to stain are highly recommended if you have children at home.
Cushions that are made of wrapped foam are a great idea. The foam material is comfortable. High quality cushions do not wear or break easily.
Test the frame and its strength of your living room furniture. Make sure that the furniture is not very flimsy. Also make sure that the furniture pieces in your living room are well coordinated. They should complement each other well. This is very important else your room will feel very chaotic and just thrown over. Even if you buy the best quality furniture but if they are not well coordinated then your living space will look cluttered. So in case you plan to organise your living room to give it a modern look then look to buy only modern furniture and take care that the colour is well coordinated.