How professionals can help you with moving?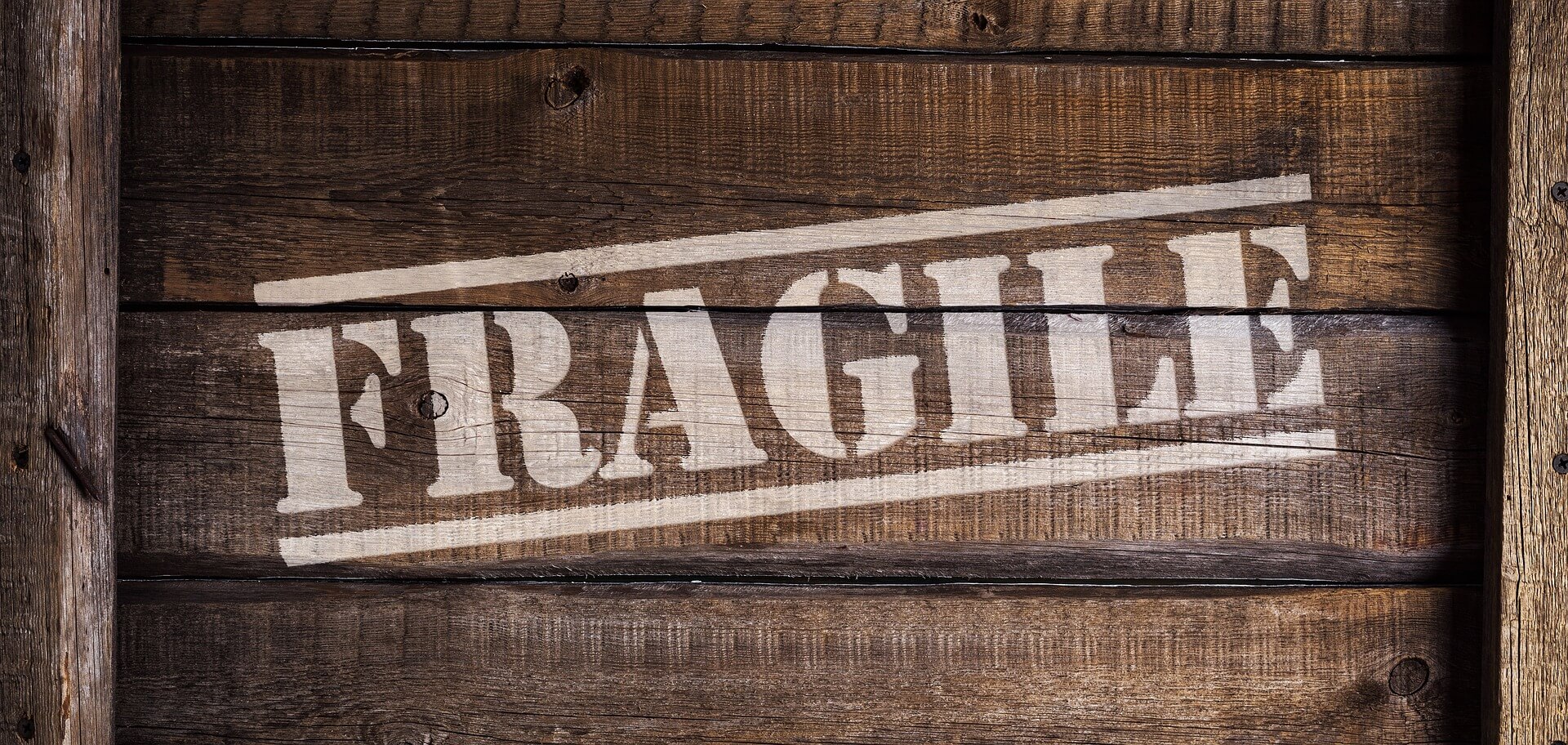 Starting a life in a new place can be fun and exciting, but moving to that new place is a stressful experience. There are so many different things to keep in mind that it's easy to lose track of everything. And without the right organisation, some of your things may get lost along the way. Or damaged, if you don't secure them properly. And of course, doing everything on your own is a lot cheaper than hiring a removal company. But when you consider the amount of stress and the risk of damages, it may actually be a better idea to seek help from professionals.
Whether you're shipping furniture to Germany or Spain, removals require a lot of planning. And it's not something you should start at the last minute. Especially if you want to hire someone to do the job. Each company has many clients, and you can't expect them to have a date available right away. It's best to schedule such services at least a few weeks before the actual move to make sure everything will go as planned.
You can avoid the panic
When you're planning everything on your own, at some point the panic can really hit you. Did you think about everything? Is everything packed? How to get a bigger car to transport your stuff? But when you know you can count on professional services, it helps to keep calm. Thanks to their experience, removal specialists not only know every single step you need to take, but they also know the most efficient ways of completing such tasks. You'll be able to focus on more pleasant things because everything, from packing to planning and transporting, will be in good hands.
It's easier to pack
There are many different methods of packing. You can pack room by room, or start with the things you don't really use that often. But in many cases, people just end up randomly picking things to pack without any specific idea in mind. Many companies offer not only to transport your belongings but to pack them as well. It's a very convenient solution because they have their own tested packing systems that are efficient and quick. Not to mention that they know how to pack things safely to stop them from getting damaged on the way.
You'll keep your deadlines
You know how it is, you are supposed to get something done, but you get distracted, or you're too busy with work, so you keep on delaying it. When you decide to pack and move on your own, it's a very easy trap to fall into. And it can lead to you packing in a hurry at the last minute. But when you schedule a date for removal services to come and pick your things, it'll be a lot easier for you to keep motivated to actually get everything done on time. Plus, by hiring an experienced company, you can count on realistic deadlines because they know how much time is actually necessary to carry out a certain task.
Transport is not a problem
Moving your belongings to a new place is not easy, especially if you need to transport furniture as well. Even if you borrow or rent a bigger car for a day or two, it still doesn't solve all the problems. You'll need to find someone to help you load all those big items onto the truck and then unload them again at the location of your new home. Not to mention that fitting all those things in a car without damaging anything is not as easy as it may seem. Hiring a removal company is the easiest way of avoiding such problems. They have suitable cars available, and they know the packing process inside out.
Hiring a company to help you move houses is not the cheapest service. But when you consider how much stress, time, and work it would take to do everything on your own, it starts looking like a good investment. So look for professionals in your area to make moving a lot easier.